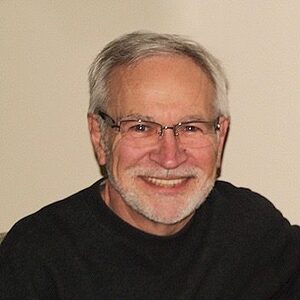 John Brodych is Vice President, Performance Development and he  provides professional coaching, career planning and psychological support services. John is a psychologist and career specialist with many years of counselling, coaching, teaching, career planning and consulting experience.
John is able to bring a personal perspective to his career transition services, having re-careered himself in mid-life.  John provides career assessments and career coaching to individuals from all walks of life, including senior executives, managers, front-line workers, and workers with disabilities.  His experience as both psychologist and coach enable him to assist individuals with multiple challenges such as career transition and physical disabilities, addiction, and mental health issues.  John's   many years of experience as a professional coach have reinforced for him the significance of emotional intelligence, self-awareness and interpersonal skills as important factors in contributing to career success.
John provides training and consulting services related to a broad range of topics including career management, self-marketing, communication skills, respect in the workplace, conflict resolution, stress management and teamwork. John enjoys teaching and has taught various courses at the post-secondary level including Assessment Practice in Career Development, Helping Skills, Conflict Management, Communication in the Workplace, Managing Change, and Diversity in the Workplace.
John holds a Masters degree in Counselling Psychology from the University of Calgary, and is a member of the College of Alberta Psychologists, the Psychologists' Association of Alberta, and the Canadian Register of Health Service Providers in Psychology (CRHSPP).