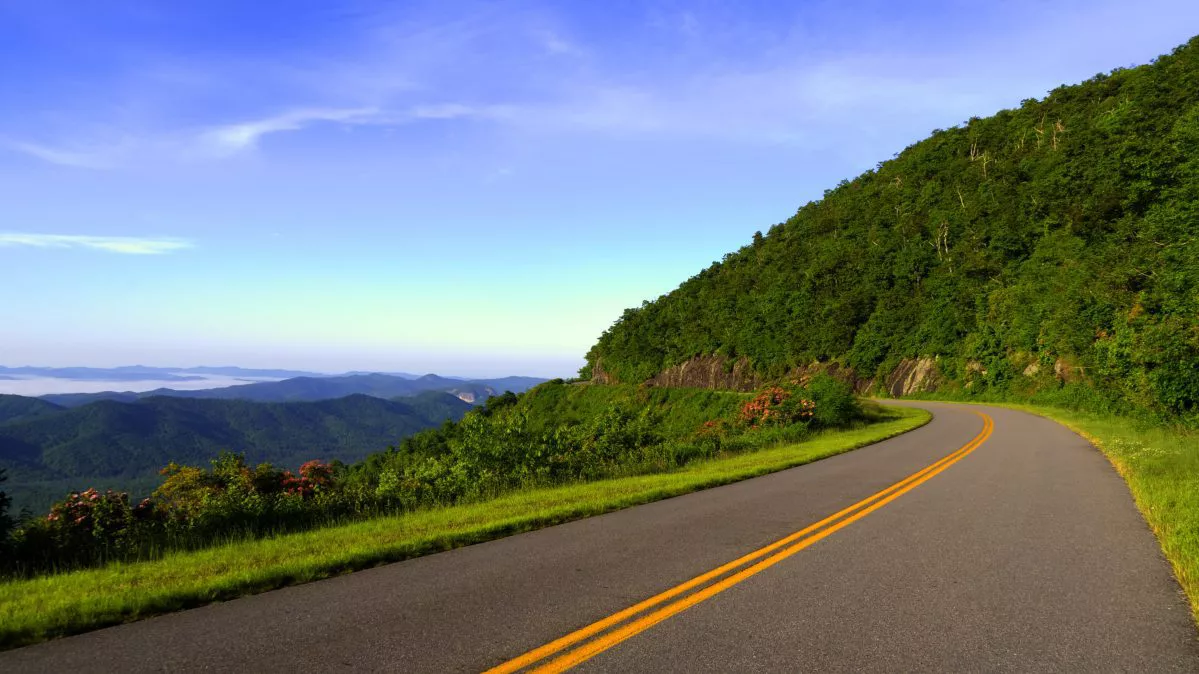 Career Transition Counselling since 1980
Preparing people for an even better career
… when the path ahead is not always obvious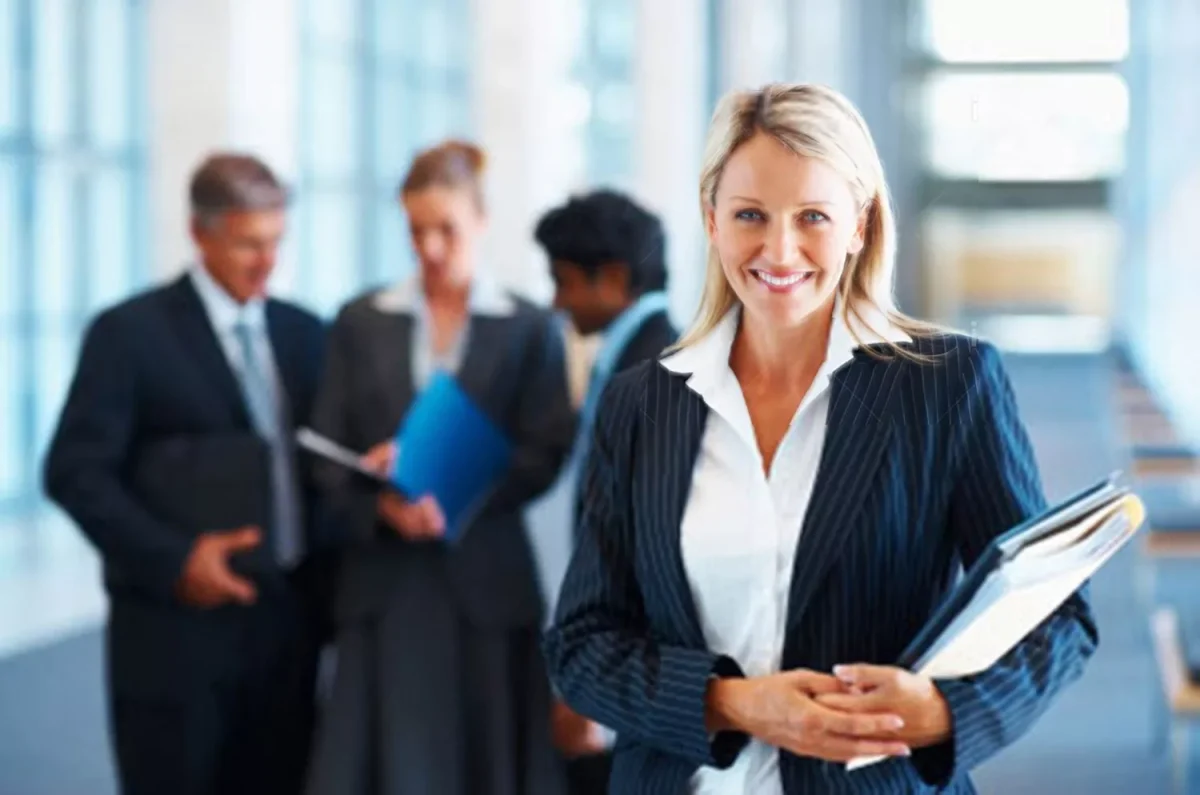 Career transition services since 1980
We've served hundreds of companies
and thousands of individuals….
Calgary's Complete Career Transition Services
Our Focus is on Career Transition Counselling (which we pioneered in Calgary, in 1980, 40 years ago), Executive Coaching, and Executive Resume Reviews. Advantage Tech Inc. and its Principal, Samuel L.Travis, J.D., LL.M., CPHR pioneered Career Transition Counselling services in Calgary.
Our Career Transition Team works closely with Corporate Relocation Specialists to support a successful transition for employees provided with work opportunities throughout North America, be it a different city, province, or state. Our Relocation Assistance Service features spousal career transition counselling, so both partners can make a successful relocation after one partner gets career offer "they cannot refuse".
We have 40-plus years experience in Career Transition.
For our corporate clients, Career Transition Programs including career counselling, career planning, career coaching and mentorship provided to all employees on an individual basis. Leading edge technology in career assessment and planning is also available. We provide high quality search tools to clients on our in-house network, accessible from any Internet computer around the world.
For our individual clients, Career Transition Programs help with their Life Outlook and Planning, their Branding, and getting their resumes, LinkedIn, and other Social Media ready, and then managing an Efficient Online Job Search.
100 percent that fully utilize our Career Transition Programs are successful. WE GUARANTEE IT!
Professional Business Coaches are Strategic Business Partners that facilitate enhanced business results. Some Advantage Tech Inc. Business Coaches are also qualified as Mentors who provide advice, guidance and support for the purpose of personal, professional, spiritual or life growth showing their protégés "the ropes".
Our coaches are supported by state-of-the-art industrial and psychological assessment tools including 360 Degree Feedback technology if you –an individual, or as a corporation– do not ensure that your expertise and human capital is being utilized to add value to a person, project or company, then you are at risk of becoming economically extinct in the marketplace. 
Advantage Tech Inc has been providing Employee Relocation with Spousal Relocation as part of our programs since 1980.
When considering work opportunities to a different city, province, or state, we recognize that when an employee has a work opportunity and also a career / working spouse, they may decline an offered relocation unless their employer offers spousal support for re-employment at the new location.
We work with the spouse to present as an Upper Five Percent quality applicant, and find a corresponding ideal position in the new community.
"TWO THINGS that we've been doing BETTER than anybody else, and LONGER than anybody else:
Career Transition Counselling, and
Executive/Management Coaching"
Samuel (Sam) Travis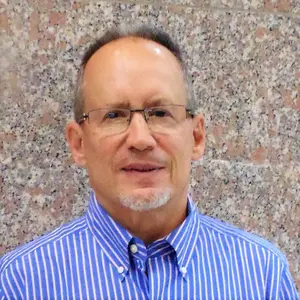 Tax Deductible for Individuals
Advantage Tech is unique in that it has been recognized by Canada's Minister of Employment & Immigration by certifying the firm as an Educational Institution under the Canadian Income Tax Act. This means that costs are tax-deductible for individuals as well as for corporate clients