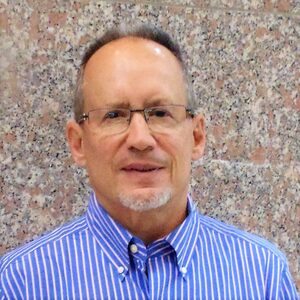 Executive and management team coaching is increasingly valued as a process which increases productivity, improves communications, increases employee commitment and loyalty, and reduces levels of stress within organizations. Other benefits include higher retention, improved teamwork, improved relationships with peers, improved job satisfaction and reduced conflict. Executive coaching may be utilized to improve skill deficits, to achieve higher levels of competency, to help new hires function more effectively within organizations, or to help prepare individuals for promotion.
Here are our core coaching beliefs and principles:
An open, empathic and trusting relationship  is the core of successful coaching.
Coaching helps  align the individual's goals and commitments  with those of the organization.
Coaching is a  collaborative process  that emphasizes empowerment, strengths and achievements to improve performance.
The employee's  commitment to change and acceptance of personal responsibility  is key to success.
Emotional and social intelligence  are key competencies for managers and executives.
Coaching challenges the individual  to examine his or her beliefs, assumptions or behaviors, and effect changes accordingly.
Coaching is supported by  third-party feedback and personal assessment instruments  (e.g., 360-degree performance appraisals) to provide a better understanding of an individual's strengths and developmental needs.