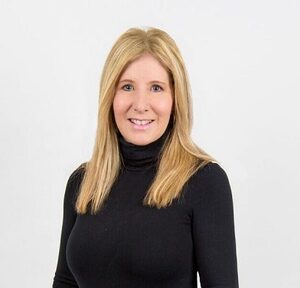 Karen Stewart is a Senior Consultant with Advantage Tech, and has over 25 years of experience as a business leader and entrepreneur. She has founded a number of companies including Milestone Asset Management, a stock broking financial wealth management firm; Fairway Divorce Solutions, a divorce dispute resolution company; Oreiva Insurance Inc, a company specializing is risk management solutions and The Karen Stewart Group, an investment and sales organization.
She is experienced as a Financial Planner, Stockbroker, Insurance Agent, Certified Divorce Financial Analyst, Chartered Mediator, CEO, author and innovator.
Karen is a speaker, writer and media spokesperson for innovating new ways to do things particularly in the area of dispute resolution. Karen is all about finding unique solutions to old problems. She is an innovator and disrupter by nature and applies that personality to the financial and divorce sectors. She focuses on bringing value to her clients and putting their needs first. Her committed team holds themselves accountable to always ensuring clients come first.